The OHIP+ program, which has offered free prescription medication to all Ontarians under the age of 24 since January 1st, 2018, will undergo changes at the end of March. Teens and young adults under the age of 24 with private health benefits will no longer be eligible to receive free prescriptions through OHIP+.

Children and youth 24 years of age and under who are OHIP-insured, but who do not have a private plan, will continue to receive coverage for eligible prescription medications through OHIP+.
Everything to know about the OHIP+ Amendments 
The Ontario government has announced that effective April 1, 2019, OHIP+ Children and Youth Pharmacare will only be available to those Ontario residents under the age of 24 that do not have private insurance drug plans.
The changes won't affect anyone who doesn't have existing care. However, for those with insurance, pharmacies will bill your private plan.  Any costs remaining, WILL NOT be coordinated with OHIP+ as in the past.
Children and youth 24 years of age and under who have a private plan will access prescription medications through their private plan*, like they did prior to the launch of OHIP+ on January 1, 2018.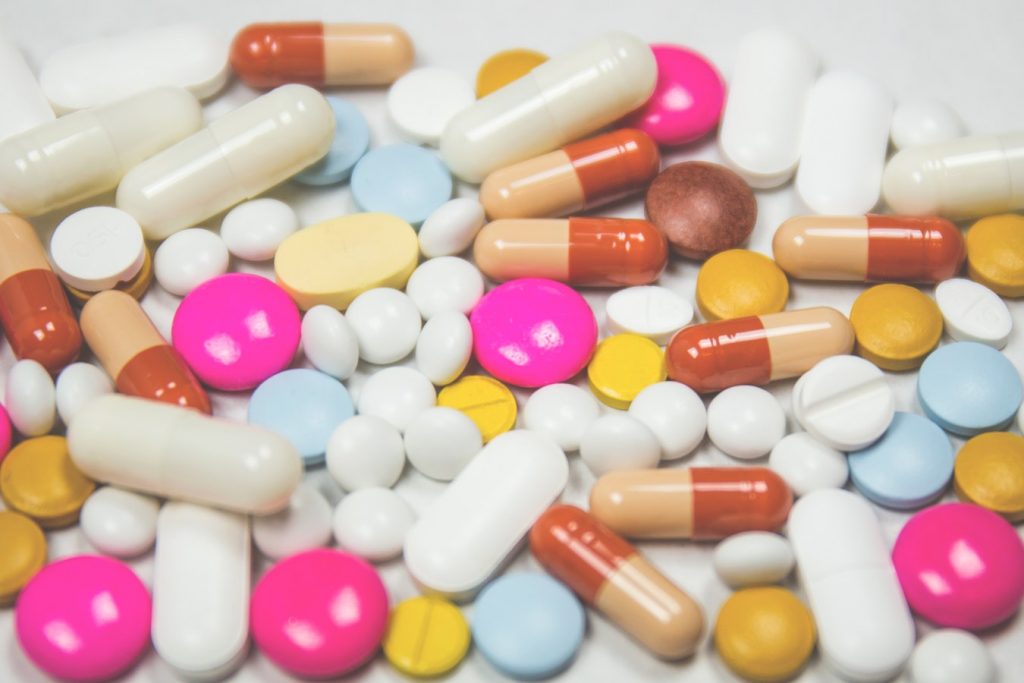 How OHIP+ will impact employers
When plan sponsors approach the renewal process, they may see an increase in the cost of premiums as a result of the new changes to OHIP+, because there's now a greater likelihood that through the claims of young adults and teens under 24, some employees will increase prescription drug claims and even potentially max out their coverage.
What happens if members hit their maximum?
Households with high out-of-pocket prescription drug expenses, that include children and youth who are covered under a private plan, can apply to the Trillium Drug Program.
The Trillium Drug Program is available to all OHIP-insured Ontarians who have high prescription drug costs compared to their household income. The big difference is that OHIP+ does not have a deductible, whereas The Trillium Drug Program has a deductible of your take-home household income payable in quarters – which can be pricey.
Why is this rollback being done?
The Conservative government expects that these changes will save the province an estimated $250 million a year, and these changes are all part of their plan to find "efficiencies" and to reduce government spending. These changes are to make the program more "cost effective" and will now focus on Ontario residents who don't have existing prescription drug benefits.
The problem is that this has been rolled out way too quickly without thinking it all the way through.
Final notes:
Those with prescription drug coverage under a private plan will access prescribed medicines through their private plan, as they did prior to the launch of OHIP+
Those with no private coverage remain eligible for drug coverage under OHIP+. They will continue to receive benefits from the Ontario Drug Benefit program with no co-payments or deductibles.
A Health Spending Account is considered a private plan.
There may be other impacts to consider. Talk to your broker about your potential exposure and what you can do to mitigate unexpected costs.