Helping Successful Businesses,
Build Better Benefits Plans
Human Capital Benefits provides benefit solutions for medium to large employers. The firm provides advice to a variety of organizations crossing between service and manufacturing sectors.
Our consulting style is ideally suited to firms who appreciate "value added service". They recognize that group insurance is simply one aspect of their overall compensation strategy and as such they recognize that commoditizing their group benefits plan by simply finding the cheapest benefits provider year after year; will ultimately do more damage, than good.
Employee Benefits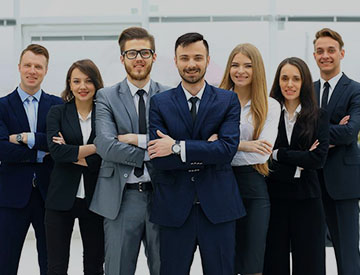 Determining how to fund the benefit promise made to member's is the biggest challenge faced by Plan Sponsors and their Advisors. Focus is often misdirected at the resulting claims, rather than at the initial "open-ended" promise. Helping manage the 'promise' made by plan sponsors is where we add the most value.
Retirement Programs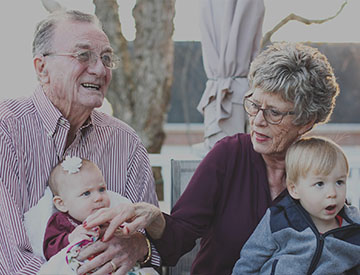 Worker's today are more sophisticated and productive than ever. In a career, one will likely have many different employers. Keeping your workers engaged, motivated and productive can have profound consequences on an organization. Let us manage a retirement program within your budget, that says; "we care."
Individual & Executive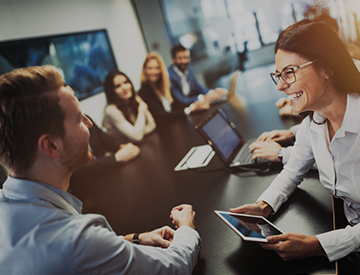 Benefit and Retirement programs are not one size fits all solutions. How do you engage Senior Management to drive results?
Our risk assessment outlines 'gaps' in coverage that we use 'Insurance' to fill. This includes recommendations for disability top up, buy-sell funding, key person or business overhead insurance.
NEW Free HR
HR Kits & Templates
COVID-19 Portal
Legislation Resources
NEW Travel Insurance
Travel Medical for Canadians
Visitors to Canada
International Students
6 Best Benefits Practices
Health Spending and Taxable Lifestyle Accounts
A Health Spending Account is an alternative to traditional health insurance. It is a tax effective vehicle used by plan sponsors to "optimize" their health and dental programs for employees and their dependents.
Notable highlights of these accounts are as follows:
Significant tax savings (up to 30%).
Lower administration fees for transactional claims (vision/paramedical/etc.).
Allocations are "deductible business expenses", unlike reimbursing employees with 'cash'.
Claims + administration fees billed in arrears, only when there are actual claims.
Unlike traditional plans where items are billed monthly, irrespective of whether there are claims.
One of the great benefits of an HSA is the freedom it provides through the extensive range of eligible expenses covered by these plans. Unlike traditional insurance plans, a HSA can provide 100% coverage on a wide range of expenses.
Recently, our supplier – MyHSA, has come out with a plan that allows plan sponsors to define what level of coverage they want for a shopping list of items. This new level of 'control' is typically in keeping with the Corporate Philosophy of the Plan Sponsor and it can help to keep the lid on claim costs.
Under Revenue Canada guidelines, an HSA can be used to even subsidize costs related to individual or private health plans or for services providing Executive medicals (Cleveland Clinic, Medisys, etc).
Interested in Taxable Wellness Accounts for gym memberships, sporting goods, or alternative Paramedical Practitioners? Contact us today, and in mere days, we can have your account up and running.
"Chris is caring and a committed professional who listens to you and respond with timely and relevant material and professional products. We are pleased to be part of this cooperative partnership."
"Human Capital Benefits approached my company many years go with a better alternative for our group benefits. Our staff are satisfied with their coverage, we are confident that our medical & financial needs are met."
"Staff are the lifeline of any great organization and having confidence that their medical needs are being met is extremely important. Likewise, as a not for profit arts service organization managing our costs is paramount."
"Since Human Capital Benefits started providing benefits to our employees, we have received the highest quality of services. Their commitment to meeting our benefit needs and targets is equally impressive. Kleenzone looks forward to our continued relationship with Human Capital Benefits in the future."