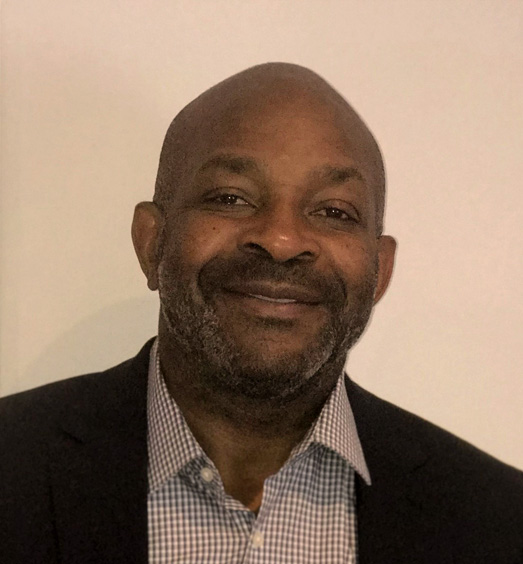 Chris Pryce,CEBS
Founder and President, Human Capital Benefits
Chris is a group benefits professional with over twenty-five years of industry experience. He has an extensive understanding of the management of employee benefits programs from working with a wide range of employer groups. In the early days of his career, he worked as a technical analyst for various Toronto based Benefits Consulting firms and then at a large National Insurer as a business development manager.
In his current role as Founder and President of Human Capital Benefits, Chris works with a team of technical analysts and external support professionals – employment lawyers and actuaries in the management and design of self-funded and traditional benefit plans.
Chris has a strong belief in professional development. Not only is he a graduate of the University of British Columbia and the Faculty of Education, but he also earned his Certified Employee Benefit Specialist (CEBS) designation (March 2001) from Dalhousie University.
Recently, Chris has been appointed to the Board of Directors for the Tropicana Community Services organization, where he looks to assist with providing strategic direction and most importantly to "help" the organization navigate a digital transformation to aid in service delivery, to a vulnerable population of children and youth.
Curtis Blanchard
Curtis is an employee benefits analyst with nearly five years in the industry. Prior to joining the team at Human Capital Benefits, he worked out of Sudbury in a similar role. Curtis is originally from Prince Edward Island, but has lived in Ontario since 2008. He holds a Bachelor's Degree in Commerce from Laurentian University, in Sudbury.
In his previous role at a large group insurance brokerage, Curtis's main responsibility was to help the firm's clients monitor the utilization of their plan, while identifying areas of concern that might lead to cost escalations. Responsible for quarterly reporting, he's prepared financial reports and analysis for businesses across the country. Curtis prides himself on his attention to detail, and works diligently to find cost containment opportunities for clients as well as their staff.