The Sanofi Canada Healthcare Survey is an annual report that strives to shed light on topics including workplace wellness, health concerns and the impact of chronic disease. The report tries to identify and address the changes needed from both plan members and sponsors for a healthy workforce.
This annual report surveyed 1,505 plan members and 403 plan sponsors to uncover both sides' perceptions and behaviours toward their health benefit plans, as well as the crucial role the workplace has in employee well-being.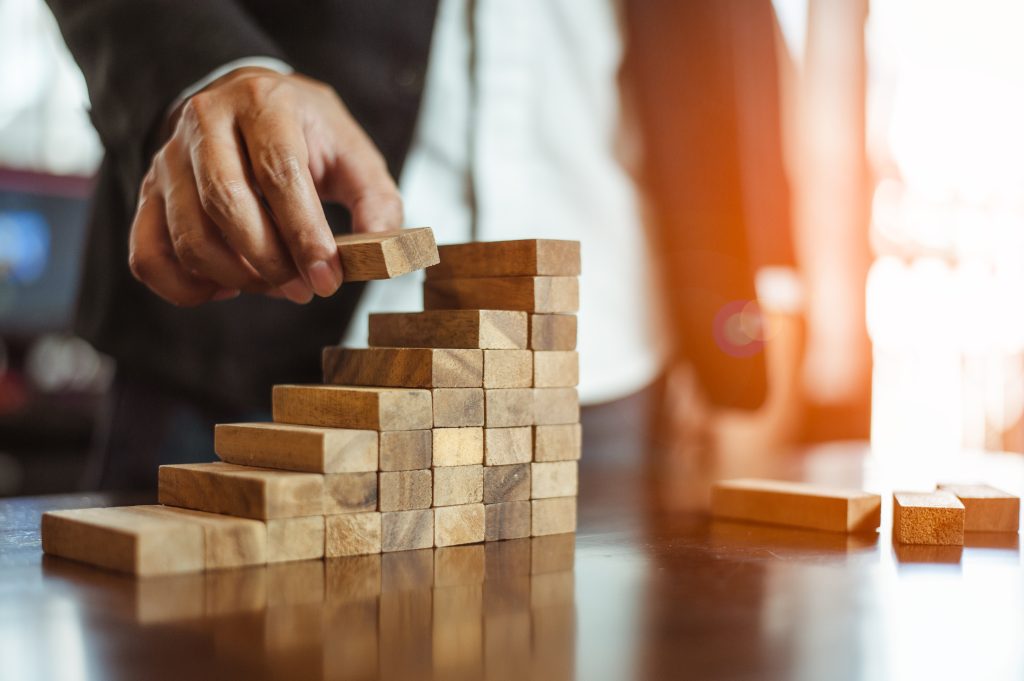 Closing knowledge gaps towards positive change
With the overall goal of working to ensure that health benefit plans deliver the best possible health outcomes, while also improving employee productivity, the underlying message of this report is to help organizations understand how employees perceive their group benefit plansand identify knowledge gaps in order to improve the health and productivity of all Canadians.
Knowledge gaps can be effective springboards for positive changes, and by closing these gaps we can address issues that meet the needs of both plan members and plan sponsors in order to create stronger and more resilient health benefit plans.
Identifying gaps for the changing needs of a multi-generational workforce
Here's a quick snapshot of the four main areas covered in this years' report.
Chronic Disease
More than half of plan members (54%) report having at least one chronic disease or condition; with the top five chronic diseases or conditions being mental illness, hypertension, high cholesterol, arthritis and diabetes.
87% of plan members would like to know more about their chronic condition and how to treat it,
82% of plan sponsors would like their Insurer to do more to support plan members with chronic conditions.
Lost productivity, absenteeism, the cost of the drugs, and disability are all connected to one another, and these high numbers show there is a need for new solutions in order to take care of the health of our workforce. And while the gap is closing, there is a need to do more in the area of chronic-disease management.
Improving mental and physical fitness
Both areas are strong priorities for plan members and sponsors, but more specifically improved physical fitness is a priority for plan members, while improved mental health is a priority for plan sponsors.
And while a comprehensive health strategy should include all the conditions that affect productivity, well-being and the overall quality of life, an overwhelming majority of the respondents are investing more into wellness promotion.
71% of plan sponsors intend to invest funding and/or staff resources in at least one area of employee wellness over the next three years.
The collective aim of the plan sponsors is to dedicate resources for emotional/mental health, physical fitness, prevention of illness and/or management of chronic conditions social well-being and financial health.
Prescription drug plans
Through this report, it has been shown that the prescription drug plan is the most valued and most used part of the employee health benefit plan – which is why it is vital that together we ensure the private sector can continue to offer this benefit to employees and their families.
The findings of this report suggest that both plan members and sponsors significantly underestimatethe number of drugs covered by their workplace prescription drug plan. Both parties believe that private and prescription drug plans cover close to the same number of medications – which is not true at all.
42% percent of plan members and 22% of plan sponsors report not knowing anything at all about a possible National Pharmacare program in Canada.
According to theCLHIA, private drug plans cover between 10,000 and 12,000 drugs, while public plans cover between 2,000 and 8,000, for an average of 5,000.
These are significantly low levels of awareness that need to be addressed moving forward.
Absenteeism
Absenteeism was a theme that was woven in throughout all of the findings this year. And with a growing concern around the use of members' disability benefit, four out of five plan sponsors highlighted the need to focus on the real reasons behind absenteeism.
The report found that 43% of plan sponsors formally track absenteeism, and 39% do so "informally."  The cost of disability claims can exceed the cost of drug benefits, meaning that it is essential to help put in place early interventions, such as chronic disease management programs that can prevent extended absences from work.
Aligning plan members and plan sponsors together to be on the same page will help inform industry-wide actions in key areas affecting health benefit plans. Doing so will provide new opportunities and challenges, that should translate into tangible calls to action for the benefits industry.