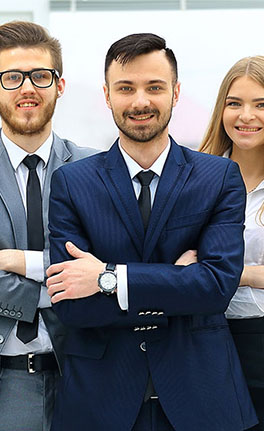 What do you want to achieve by offering a benefits program to your members? Can you afford the promise? Have workers been engaged to find out what is important to them? Do members have "skin" in the game? We can use your expertise in the following areas to help you:
Group Insurance Consulting and Brokerage

Self-Funding / Insurance Solutions

Disability Management and Early Intervention

Foreign Worker's and Expatriate Insurance

Health Care Spending Accounts (HCSA)

Modular "Choice Based" Plan Designs
Does an employer have an obligation beyond providing a paycheque? An organization that facilitates a deferred compensation arrangement and engages workers in the process will end up with a more productive, loyal and happier worker.
Is that good for the organization or its bottom-line? Let us use the following programs/services to help your organization achieve its objectives:
Group Retirement Plans for Small Group Employers

Defined Contribution or Defined Benefit Plans

Deferred Profit Sharing and Structured Retirement Plans

Independent, Unbiased and Investment Consulting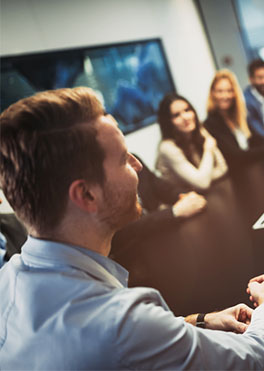 An organization's life insurance program is essentially a burial benefit. A value added aspect for Plan Sponsors would be to allow us to discuss more encompassing solutions for members to address coverage gaps in the following areas:
Term or Permanent Insurance

Disability or Top Up Coverage

Critical Illness Solutions

Benefit Termination Options

Spousal and Dependent Insurance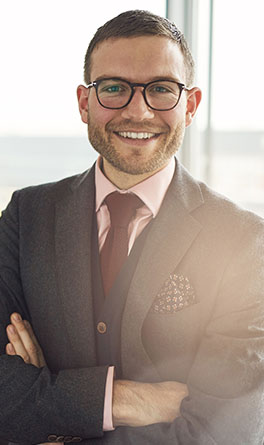 Senior Management can have specific needs that cannot be met by the Employer Sponsored benefit plan. This can create gaps that would not exist with a proper risk management strategy. We can talk to key employees about the following:
Insured Retirement Programs

Exec. Life Insurance & Disability

Wage Loss Replacement Programs
Contact us anytime we are here for you!