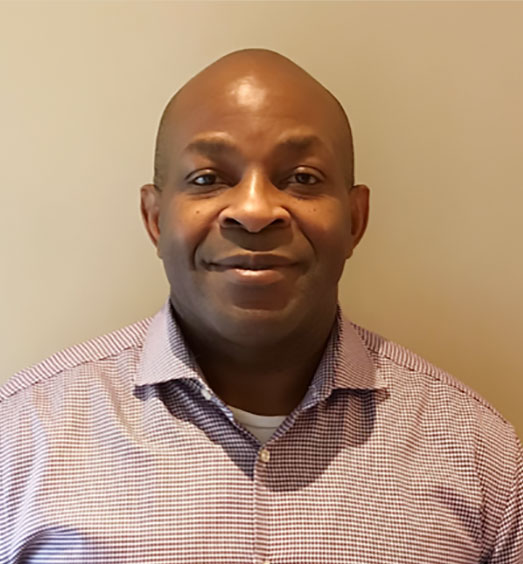 Chris Pryce
Chris is Managing Director at Human Capital Benefits and heads up our team of both in house and external insurance specialists. He is a graduate of the University of British Columbia and has spent his entire working career in the employee benefits field (25+ years).  Chris has worked as an Analyst and Advisor at various benefits consultancy's and also spent nearly 7 years as an Account Executive with Canada Life.
He is currently overseeing the transition and amalgamation of two successful practices under the Human Capital banner and is looking to build a responsive benefits practice focused on the efficient management of both corporate and individual clients.
Professionally, Chris has attained his Certified Employee Benefits Specialist designation and has participated in a number of Industry groups.  Over the last few years, he has been invited to participate on advisory panels for both the Benefits Industry and Specialty Pharmaceutical manufacturers.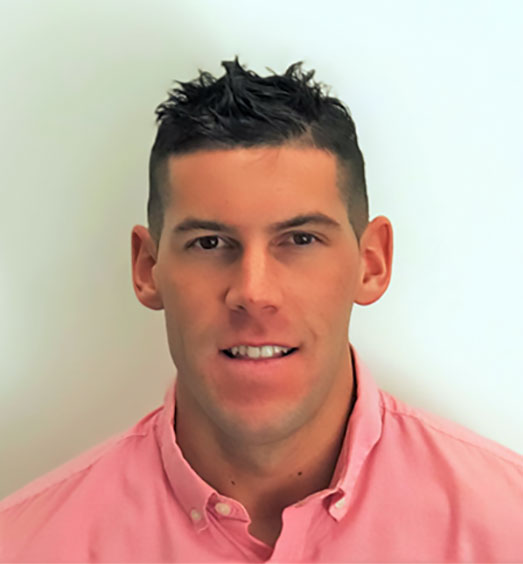 Curtis Blanchard
Curtis is an employee benefits analyst with nearly five years in the industry. Prior to joining the team at Human Capital Benefits, he worked out of Sudbury in a similar role. Curtis is originally from Prince Edward Island, but has lived in Ontario since 2008. He holds a Bachelor's Degree in Commerce from Laurentian University, in Sudbury.
In his previous role at a large group insurance brokerage, Curtis's main responsibility was to help the firm's clients monitor the utilization of their plan, while identifying areas of concern that might lead to cost escalations. Responsible for quarterly reporting, he's prepared financial reports and analysis for businesses across the country. Curtis prides himself on his attention to detail, and works diligently to find cost containment opportunities for clients as well as their staff.